C G Jung Society of the Triangle is proud to be a sponsor of the Academy for Spiritual and Consciousness Studies 40th Annual Conference at the Chapel Hill Sheraton Conference Center
June 10th-14th, 2015
Speakers include:
   (Click on the speaker name for biography)
Presentation: "Sufism in the Modern World:
          Do Rumi and Hafiz Still Speak to us Today?"
(Sponsored by C G Jung Society of the Triangle)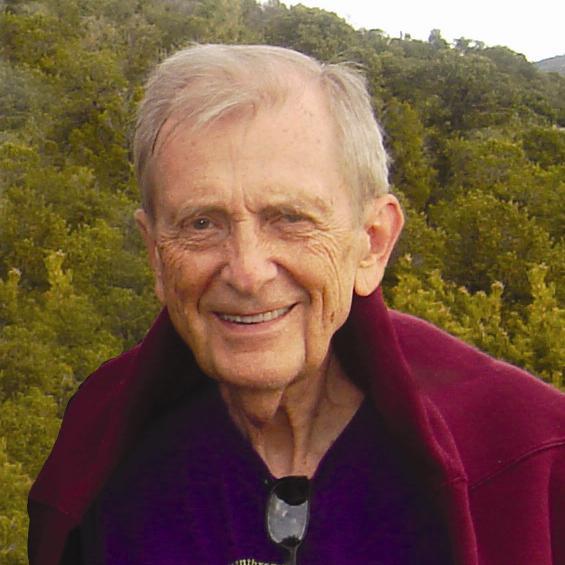 Presentation: Dreams from Another Dimension?
Presentation:  Lucid Dreaming's Potential for Healing,
and Engaging the Inner Self
Presentation  "Nightmares: Urgent Messages from the Self"
Presentation:  "Dreams:
Your Pathway to Personal Guidance and Intuition"
Presentation: "Dreaming the Future: Evidence for a Holistic Connecting Principle"
AND MANY MORE SPEAKERS....  (Click Here for More Information)